YSJSU
10 Reasons Why Standing for an Officer Will be the Best Thing You Do This Year
4th February 2021, 2:00pm
10 Reasons Why Standing for an Officer Will be the Best Thing You Do This Year
Nominations for our annual elections close on Friday 12 February! If you're going back and forth and still haven't decided whether you should stand for a full-time officer role yet, here are 10 reasons why standing to be a YSJSU President will be the best decision you make this year!
1) You'll represent the student voice for over 8000 students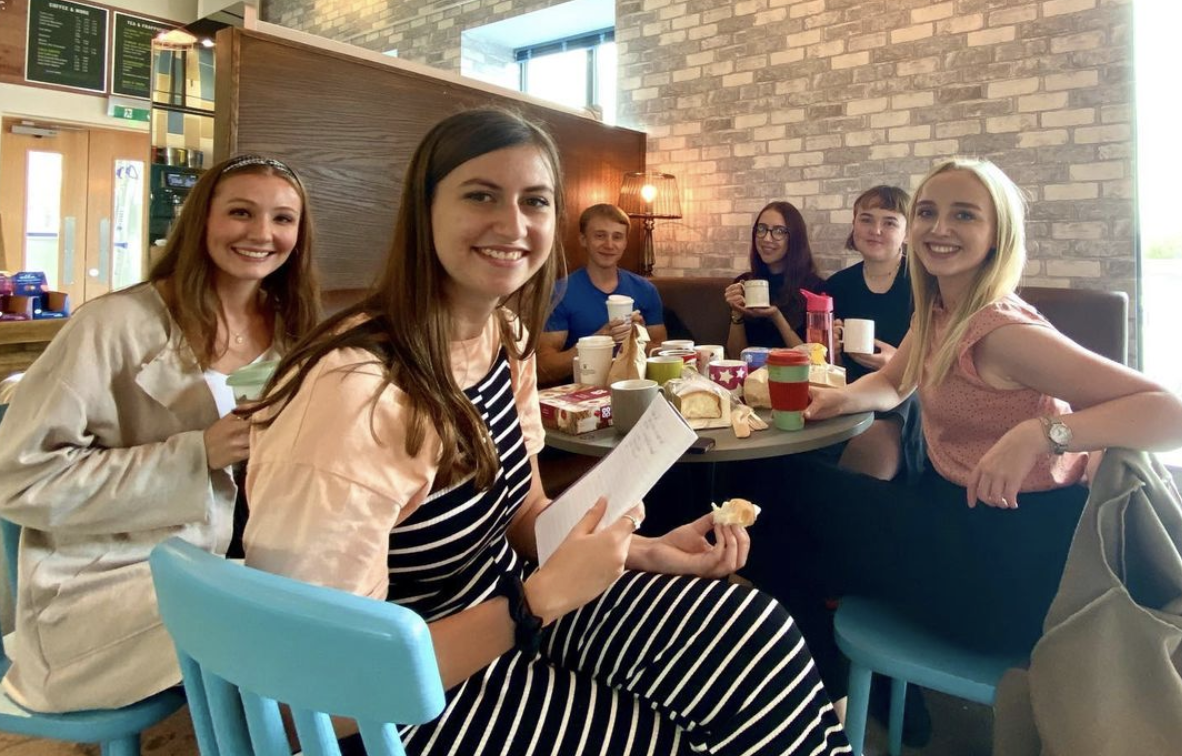 2) You'll get to network with other officers from all over the country (and eventually, get to travel to different cities!)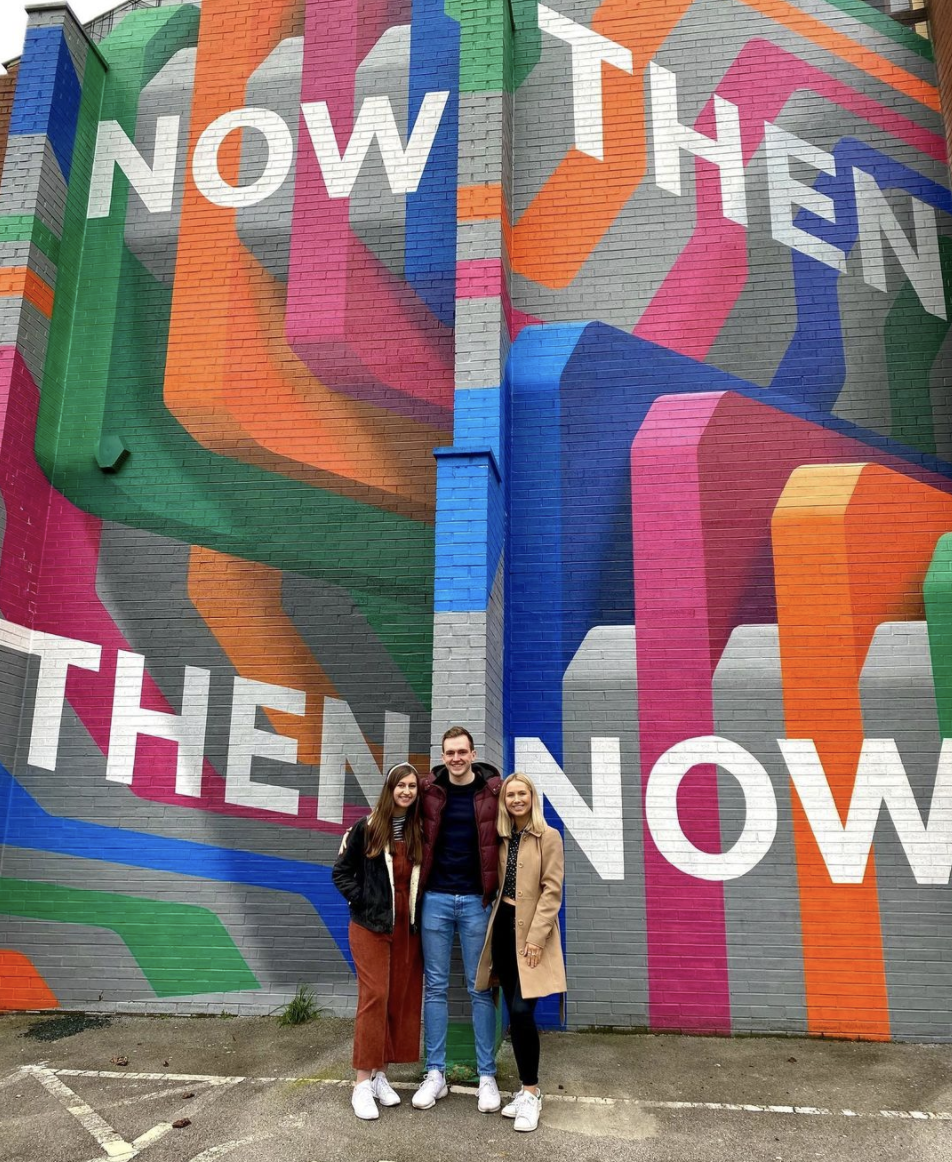 3) You'll get to host a variety of fun online and in-person events and play a key part in Welcome Week!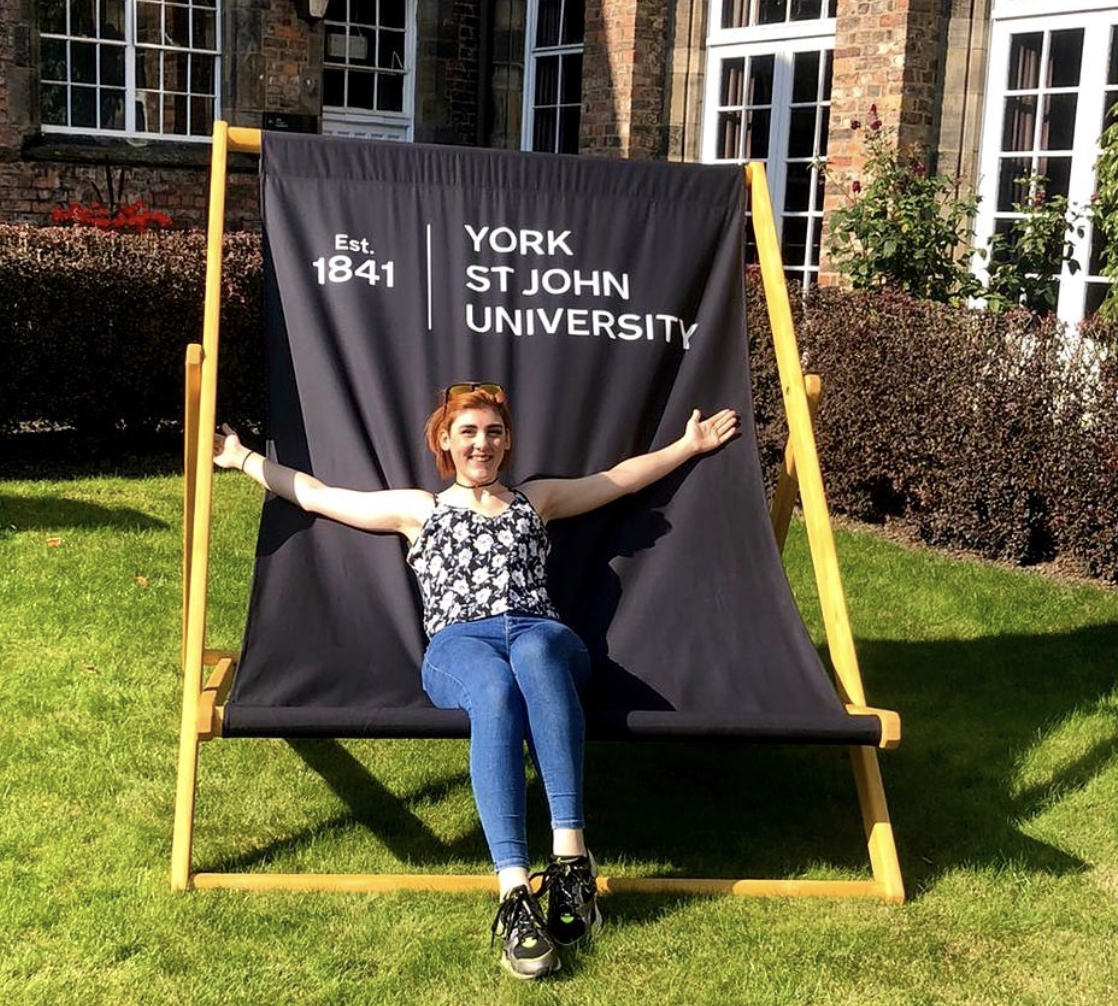 4) You'll get to work with senior members of University staff to implement change to improve the student experience at YSJ
5) It's a fantastic full-time graduate job opportunity in a competitive market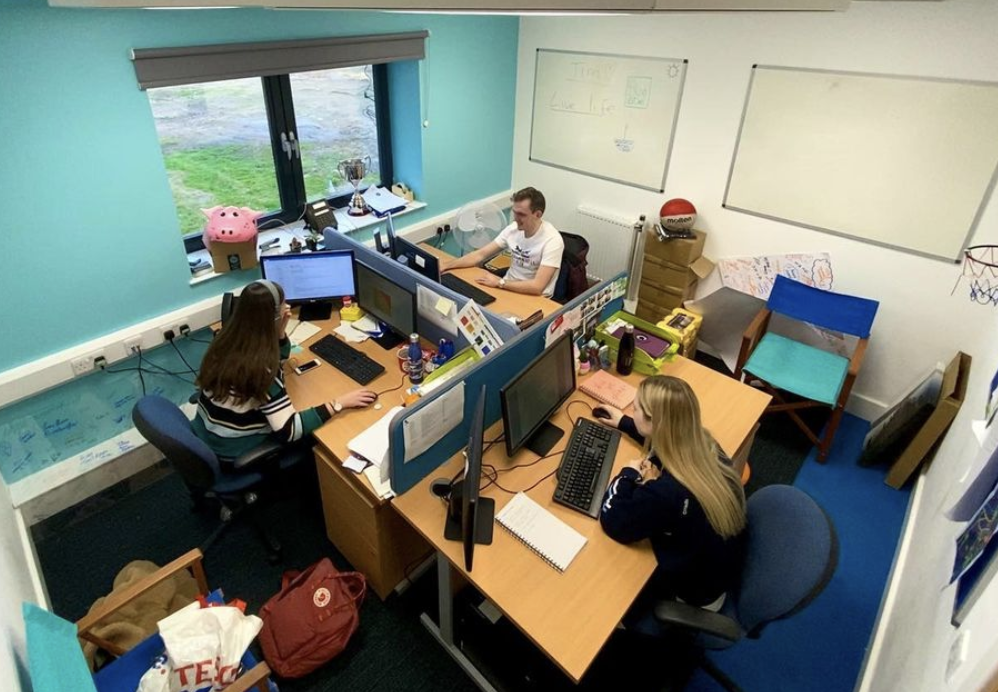 6) Or, it's a great opportunity if you want to take a break from your studies during the pandemic
7) Be a project leader and gain new skills and experience to add to your CV
8) You'll campaign on behalf of students at YSJ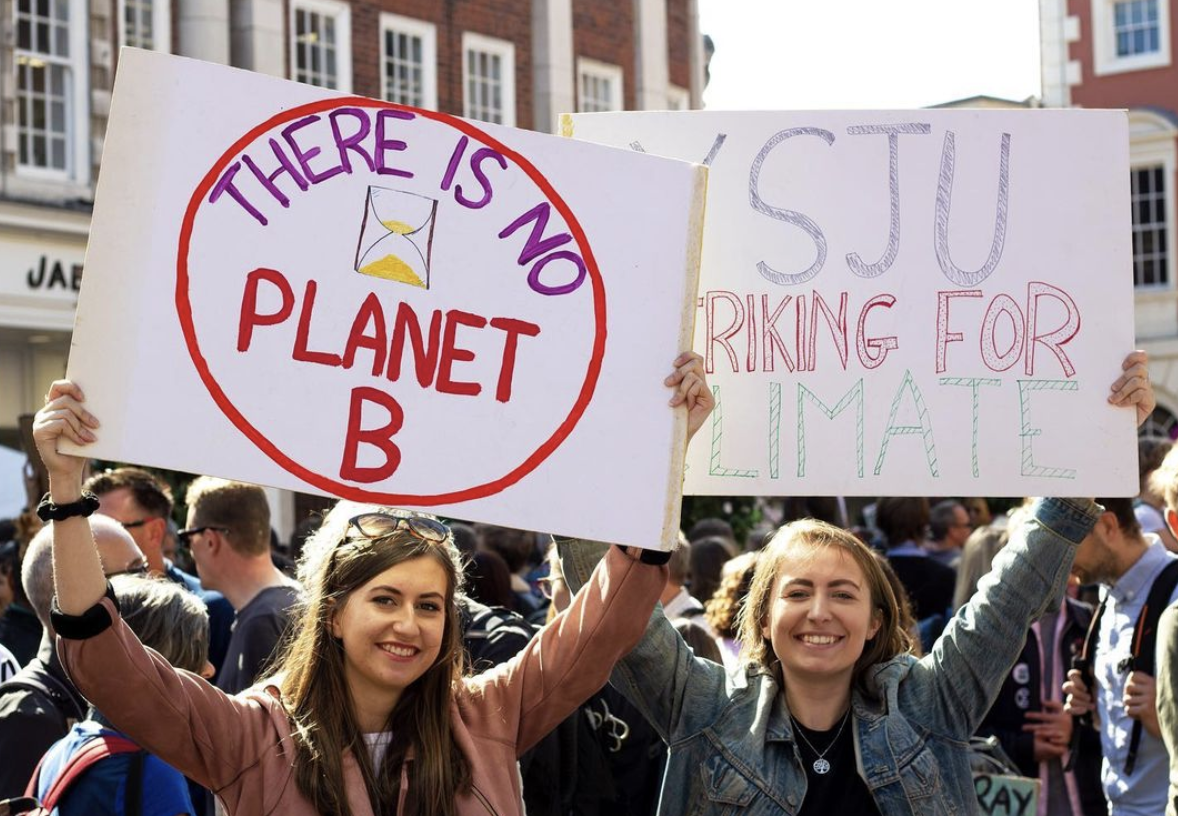 9) You'll get to chair senior boards and gain experience leading SU committees
10) You'll love going to work! Everyday is different and brings new and exciting challenges!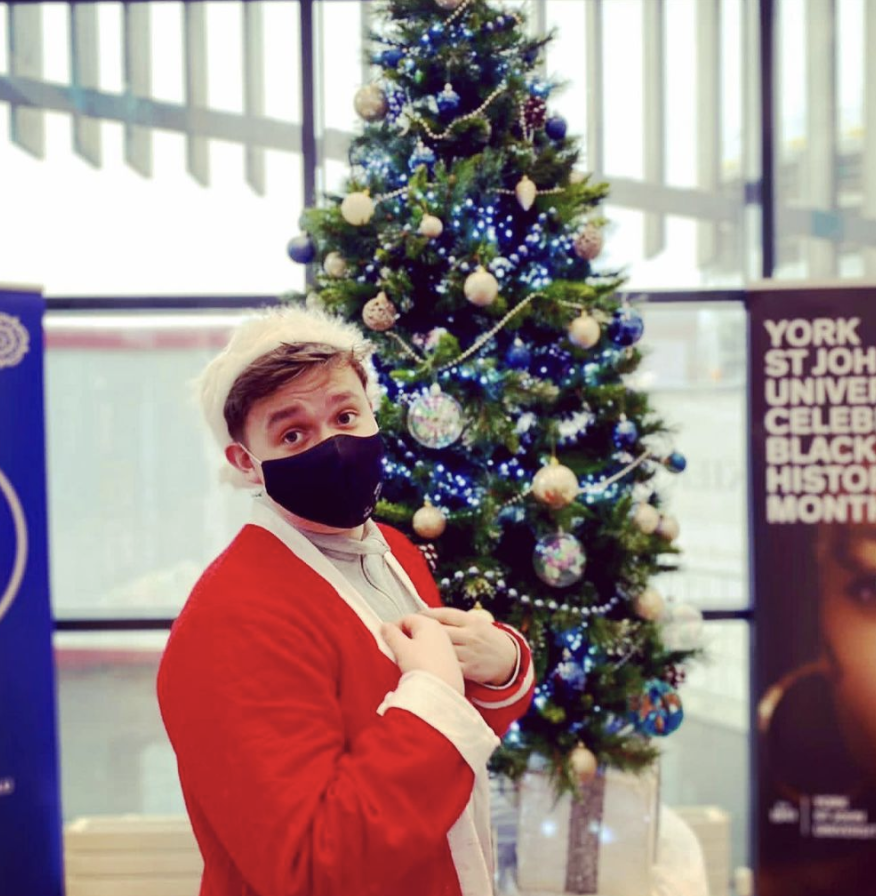 Find out more information about our full-time and part-time officer roles on our elections website!
If you have any questions or queries please get in touch at [email protected]
Recent Posts