The SU Building is now closed, however staff are still available via email, further details regarding the current situation can be found here:
Opening Times: SU 09:00 - 16:00 Bar Closed
These questions were collated by Jenny following feedback from students and answered by the University.
Frequently asked questions about housing and COVID-19 (Coronavirus)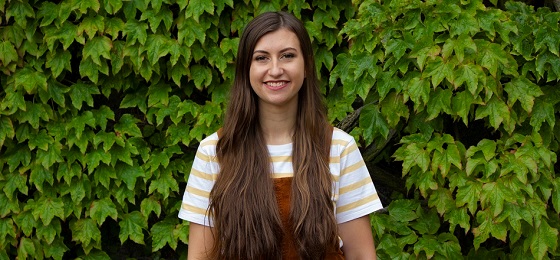 hings have been manic recently, but I'm really pleased to be so actively involved in helping to get the University to give the best outcomes for students.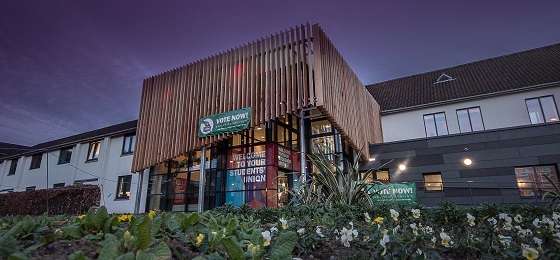 The Presidents have put together some videos to tell you about all of the things the Students' Union provides for students, from sports to volunteering!
On Friday 27 March, nominations will re-open for the Postgraduate and Mature Liberation Officer role.
As a Students' Union, we understand that the current outbreak of COVID-19 (Coronavirus) is not only an uncertain time, but one that can cause stress, anxiety and upset.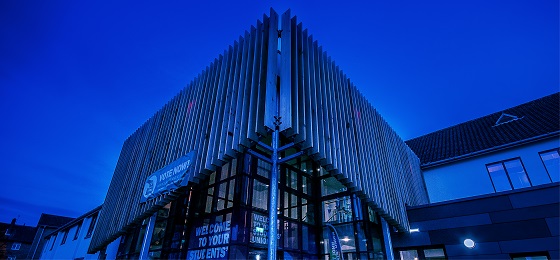 This page will be regularly updated as the latest advice becomes available.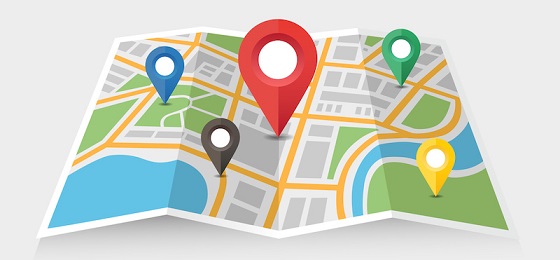 This map is to showcase the diverse offer that York has for our students!
Just a recap of some of the things I've been up to since we started the term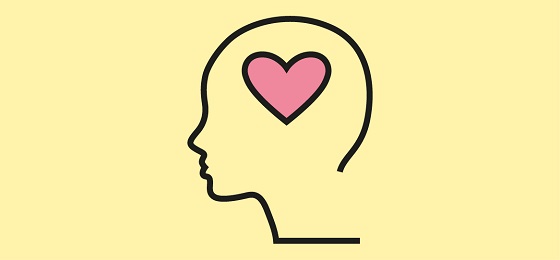 It's incredibly important that we keep talking in order to reduce the stigma surrounding mental health.
Meet the candidates for the 2020 YSJSU Elections. Voting opens at 12pm on Tuesday 25 February!
It's a really exciting time for the Students' Union!
Awards


Our Contacts
York St. John Students' Union
Lord Mayor's Walk
York, YO31 7EX