Opening Times: SU Closed Bar Closed
A brief insight into what you can look forward to in Semester 2!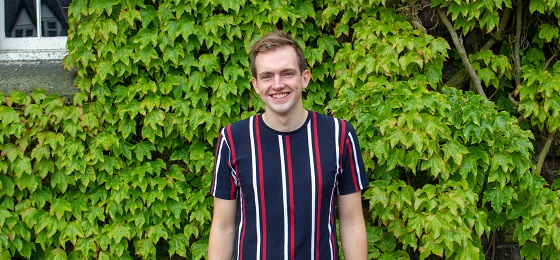 We're looking forward to seeing you all throughout this semester. Here's a taste of what's to come!
Before we start the next semester, I wanted do a write a short blog post about some of the things I've been working on, but also look at some of my favourite campaigns from Semester 1.
It's been a busy month here at York St John and I'm sure you're all ready for the Christmas break.
Check out the 360 tours on the website now!
In December and January, students will have the opportunity to 'Suggest a Friend' who they think would be the perfect fit for one of the roles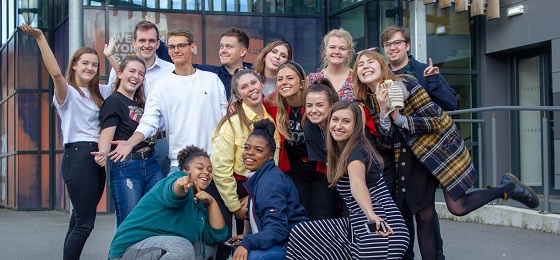 All the latest news and updates from you Chair of School.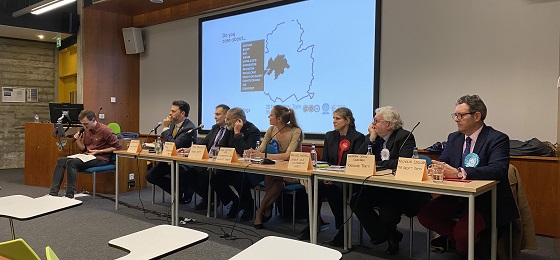 The lecture room was full of an excited, apprehensive buzz. Each viewer looked in anticipation at the row of political candidates in front of them, talking and whispering amongst themselves.
With the help of the National Union of Students, Carling want to give students and staff the opportunity to apply for funding to help them complete their community project!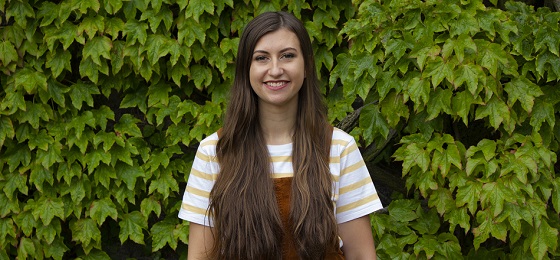 It's the middle of term and we're super busy here in the Students' Union, so I thought I'd post a bit of an update on what I've been up to over the past few weeks!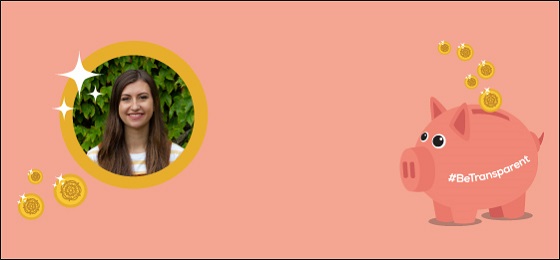 York St John Students' Union Executive Council passed a motion which mandates the Students' Union to lobby York St John University to reveal hidden costs associated with studying.
Executive Council is our most senior policy making body at the Students' Union. The Council is made up of the Presidents, Liberation Officers and Chairs of School, in addition to a Chair and a Deputy.
Awards


Our Contacts
York St. John Students' Union
Lord Mayor's Walk
York, YO31 7EX