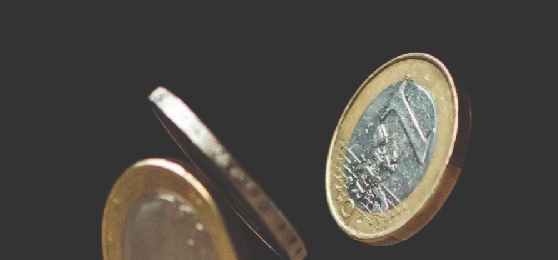 Find out all about RAG below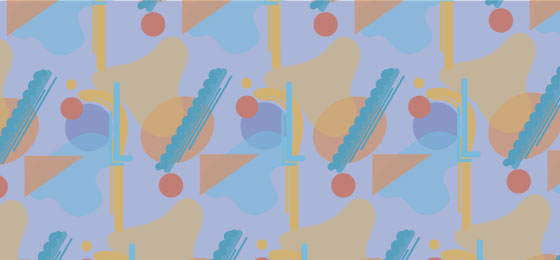 Book on to 2019's biggest event now!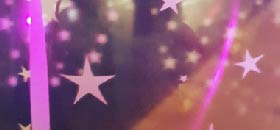 What have we done to wrap it up?
Find out what happened at the YSJSU Awards 2019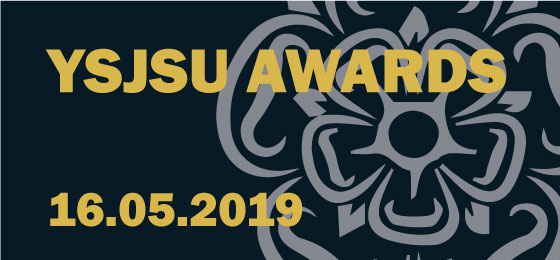 Your nominees are revealed...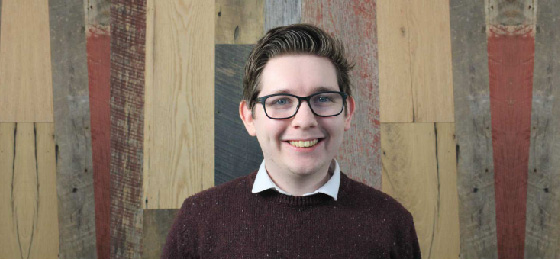 Our council met last month to make changes which effect you. Check out this overview from the chair of the council.
Awards


Our Contacts
York St. John Students' Union
Lord Mayor's Walk
York, YO31 7EX