The Trustee Board of the Students' Union is the top level of governance and management at the organisation, and the group of individuals responsible for the long term strategic direction and stability of the charity. The Board members are the three Sabbatical Trustees elected each year, two Student Trustees and up to five External Trustees. All the Trustees are also Directors of the company that is limited under guarantee and so Trustee Board meetings also constitute meetings of the Board of Directors. More details regarding the Trustee Board's powers and responsibilities can be found in Articles 32 to 59 of the Students' Union Memorandum and Articles of Association found here. On an operational basis the Trustee Board discharges powers and authority to the Chief Executive Officer through the Delegation of Authority; this in turn empowers the Chief Executive Officer to manage and run the charity on operational basis.
Sabbatical Trustees
The Sabbatical Officers are elected by a cross campus ballot in February each and take up their one year term of office from the 1st of July following their election. There are three Sabbatical Officers in accordance with Article 33.1 to posts specified in the Bye-Laws and each of these Sabbatical Officers shall also hold office as a Sabbatical Trustee until he or she ceases to be a Sabbatical Officer in accordance with Article 40. The Sabbatical Officers shall be deemed to be "major union office holders" for the purposes of Section 22 of the Education Act.
Laurie Illingworth
President
Hi, I'm Laurie, and I am one of three Sabbatical Trustees on the Trustee Board for York St John Students' Union. As a Sabbatical Trustee, and President of the Students' Union, my role is to put forward ideas and opinions on behalf of the student body here at York St. John University. During each discussion that we are involved with as a board of trustees on a wide variety of influential and university-wide topics, I always suggest and promote the ideas and beliefs of the student body!
Izzy Tooke
Vice President Education
Hi I'm Izzy, and I am a Sabbatical Trustee for York St John Students' Union. As a Sabbatical Trustee, and Vice President of Education, my role is to ensure that I always keep the student needs and opinions in mind whilst making decisions. This means that during every decision and discussion held at trustees, I must decide what I believe is best for the Students' Union and York St John students.
External Trustees
There are up to five External Trustees who are appointed by a simple majority vote of the Appointments Committee held in accordance with the Bye-Laws. Unless their appointment is terminated in accordance with Articles 36 to 38, External Trustees shall remain in office for a term of up to three years commencing in accordance with the Bye-Laws. External Trustees may serve for a maximum of two terms which may either be consecutive or non-consecutive. The External Trustees are typically individuals with specific professional backgrounds and bring the perspective of these expertise to the discussions at the Trustee Board and ensure the longer term direction and activities of the Union are sustainable.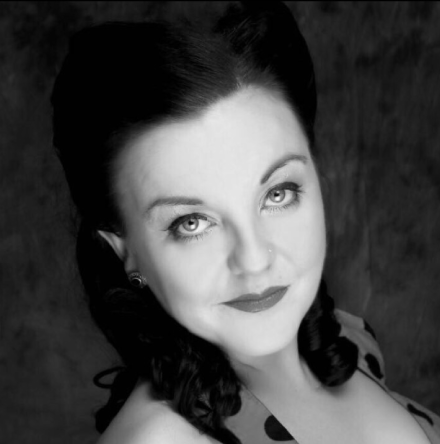 Amy Roberts
With over 15 years commercial experience, I am delighted and honoured to bring some of my experience and skills to the YSJU Board. I am currently Head of Alliances for a start up Irish Software company. I've previously held 2 simultaneous EMEA Senior Management roles as UK Country Manager and EMEA Channel Director of a Global IT Independent Software Vendor; been responsible for 36 staff in the UK, 7 Partner Managers across Europe and 2 operational staff. Having started in desk based advertising sales on minimum wage as a young woman, I'm both proud of my achievements at 33yo and also the journey I took to get here. I am a driven and an accomplished leader, manager and mentor with a sociable and outgoing character.
I am fiercely loyal with a healthy competitive streak, and have a naturally strong desire for advanced achievement through hard work and dedication. I love nothing more than a good strong team and bringing the best out in people, especially when it exceeds their own expectations.
Despite my very corporate IT career, I am a creative person with an appreciation for diverse people and personalities, the arts and anything aesthetically pleasing. I live in York and can often be found on beach and countryside walks, enjoying outdoor music events and scouring vintage fairs for curios items and interesting clothing with my other half, Beau and beloved epileptic pug dog, Winston.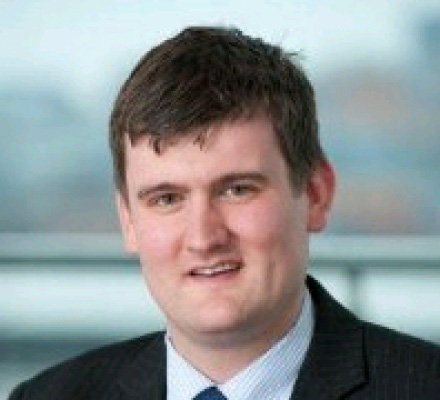 Simon Turner
I am a qualified accountant working for Baker Tilly in Leeds. I work extensively with not for profit organisations helping them to meet their statutory requirements and develop their governance structures. I am also a trustee of a benevolent society with responsibility of the oversight of the trusts investments. I hope my experiences can help the SU continue to thrive and grow as an organisation. Since buying my first house in 2011 I have developed a keen interest in DIY, although my wife would prefer we used a professional for most tasks!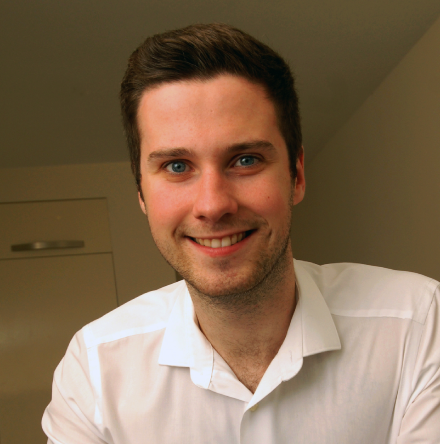 Richard Quayle
I'm Richard, and I work in the Registry department of the University of Huddersfield, providing advice on a range of quality assurance and student regulatory issues. Since graduating, I have worked in Higher Education mainly as a professional staff member in Students' Unions. In my spare time I sit as a Magistrate in Leeds, and enjoy music, cinema, and the occasional jog. As an External Trustee, I will be bringing my experience and insight from working in a different part of the Higher Education sector, and my passion about how Students' Unions can transform their members lives, to help YSJSU represent and support their members to achieve real change.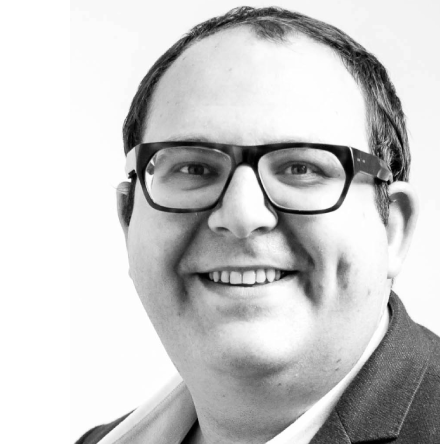 Lewis Bretts
I am a commercial/Chancery Barrister based in Manchester. I act for and advise clients in a wide range of commercial matters, although I have a particular interest in the law relating to information and technology. Before I came to the Bar I worked as a freelance Event Production Manager for a number of high profile clients. Outside of work I have a passion for cooking and a weakness for technology; as a consequence I'm trying to spend less time in the Apple Store and more time in the gym! I'm delighted to join the board as external trustee, and I look forward to ensuring that YSJSU continues to thrive.