The Staff team at York St John Students' Union are here to support the Sabbatical Officers and other elected representatives in delivering the Strategic Plan of the Students' Union and continually enhancing the student experience at York St John University. Whatever your enquiry might be, the likelihood is that there is a member of the Students' Union staff team that will be able to help, and if not then we'll know where you can find the help you need. All the Students' Union staff live and work to the Students' Union values. The staff team are all times INCLUSIVE and ensure what they are doing does not offend or isolate anyone; they are always REPRESENTATIVE of the best interests of the members of the Students' Union and are ENGAGING with the members to make sure we are in touch with them to ensure we can be SUPPORTIVE throughout their journey at University; finally, the staff team are always having FUN because that means you'll be enjoying working for the Students' Union! To view which staff are in the building then click here.
Operations & Events
Student Activities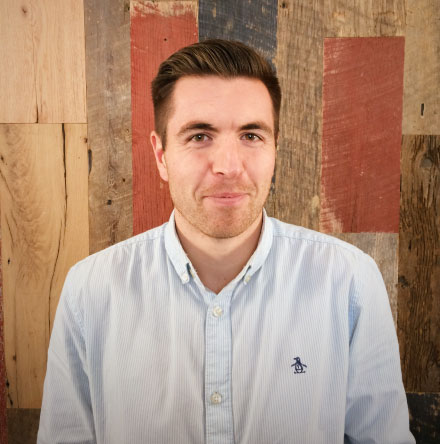 As the Sports and Activities Manager I am required to lead, manage and develop the delivery of new and on-going sport, activity and events with the aim of widening participation, increasing performance and accumulating engagement of the student membership. Student's or Staff may wish to contact me regarding the Sport and Activity Strategy while any other Sport and Activity related issues would be reported to me or any of the Sports and Activities staff within the Student's Union.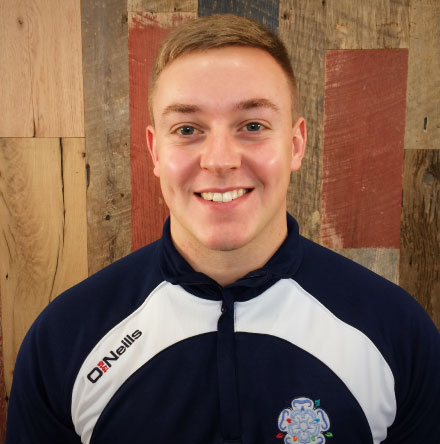 My role focuses on providing high level coordination and development support to YSJSU Sports Clubs. I am also responsible for the duties and tasks behind hosting and participating in BUCS as well as Community and National Sport Leagues. Students should contact me if they are interested in entering BUCS (as a team or individual), wish to start a new Sport Club or have any questions regarding existing Sport Clubs at YSJSU.
Membership Engagement
Paul Murtough Democracy and Representation Co-Ordinator
I am the organiser of the Course Rep system, taking charge of training, organisation of zones and accreditation. I also lead the democratic processes within the students' union, such as Senate and the annual elections. You should contact me if you require any information about Reps. You can also contact me regarding appeals/complaints and any questions regarding the annual elections process.
Please contact me if you any questions regarding our democracy and what being a member of the Students' Union means to you. I would love to hear from you if you want to make a change, start a campaign or get involved in any of the varied activities we offer.
Central Services