SW5 | Social Sport is Sport and Wellbeing 5 – giving all YSJ students and staff the opportunity to engage in fitness and wellbeing activities for only £5 per year. All activities are designed to be social, interactive and challenging for all who come along, you don't have to book, you can just turn up with friends. The programme runs throughout the academic year offering 15 various activities to get involved in.
Activators
Each activity in the SW5 | Social Sport programme is led by York St John Students who are passionate about the sport they are delivering. You will no doubt see them around campus in the Orange and Black SW5 | Social Sport hoodies.
Membership
SW5 | Social Sport cost only £5 per year to join, enabling you to take part in everything SW5 | Social Sport as many times as you want at no additional cost.
Login now to join!
Events, Tournaments and Leagues
Throughout the year SW5 | Social Sport holds various one day tournaments, events and leagues.
Sunday 5-a-side League
There are two ten week blocks across the year where around 12-15 teams come together and fight for the annual title of SW5 | Social Sport 5v5 League Winner. With a set-up that allows for flexibility, teams work alongside the activator to ensure they can fulfil their fixtures. This is a great way of having some down time on a Sunday evening.
Risk Assessments
All of our SW5 activities are Risk assessed to ensure your safety, you can view them here.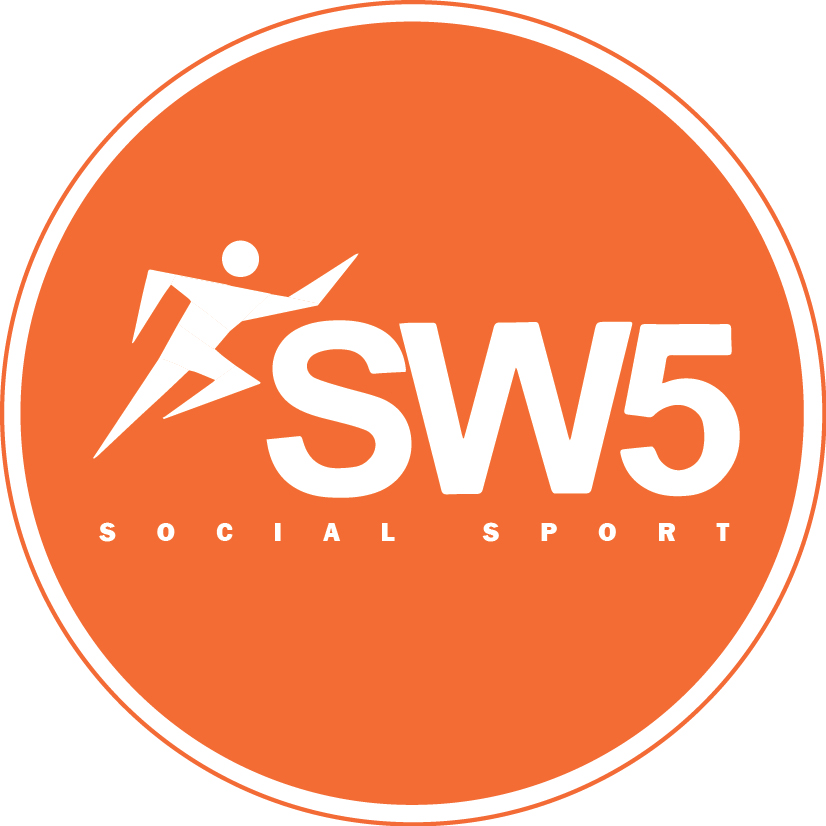 Matty Thomson 5-a-side Football
My role as football activator requires me to run a 5 v 5 League on a Sunday evening from 5pm. I also aim to develop the football opportunities for all students at YSJ.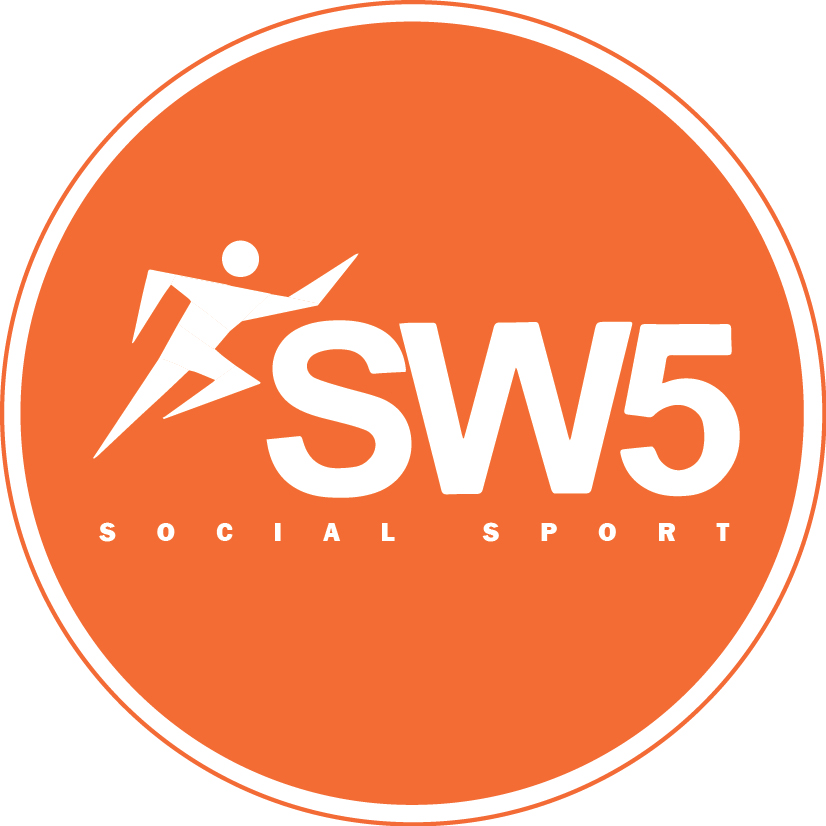 Robert Gray Cardio Tennis
I am the activator for Cardio Tennis, my role works towards developing Tennis, but mainly delivering the Cardio Tennis session which is open to all skill levels and abilities.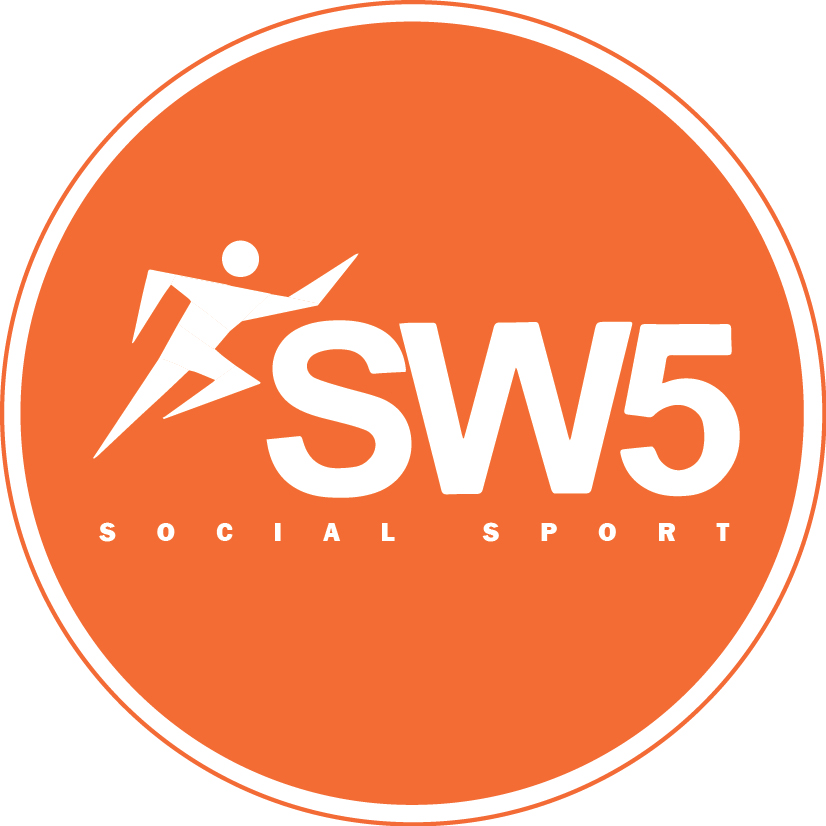 Cameron Smith Climbing
As the climbing activator, as a fully qualified instructor and am happy here to help you get into indoor climbing and develop your skills.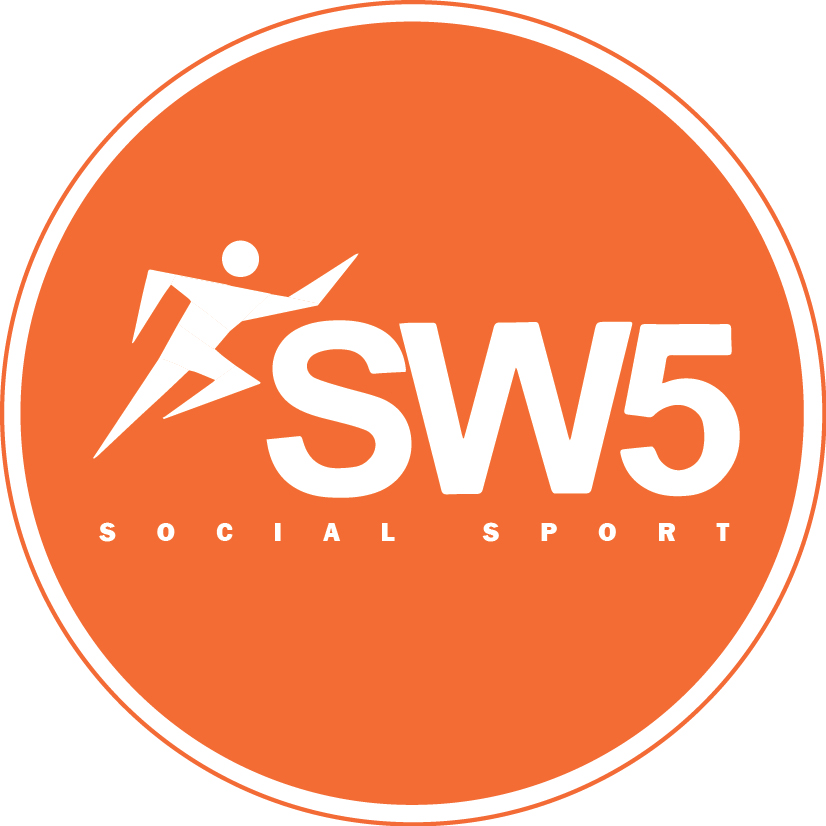 Nicola Gledhill Dance
My role as Dance Activator requires me to lead the Dance class. I always want to know what you want styles you want to learn as all session are adaptable.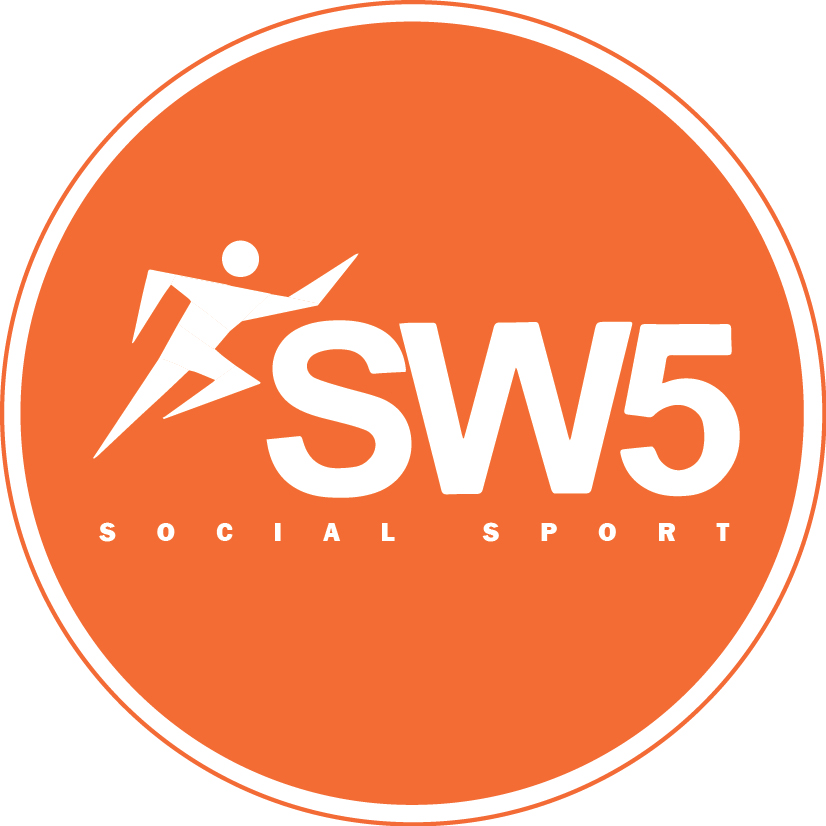 NameHandball
Description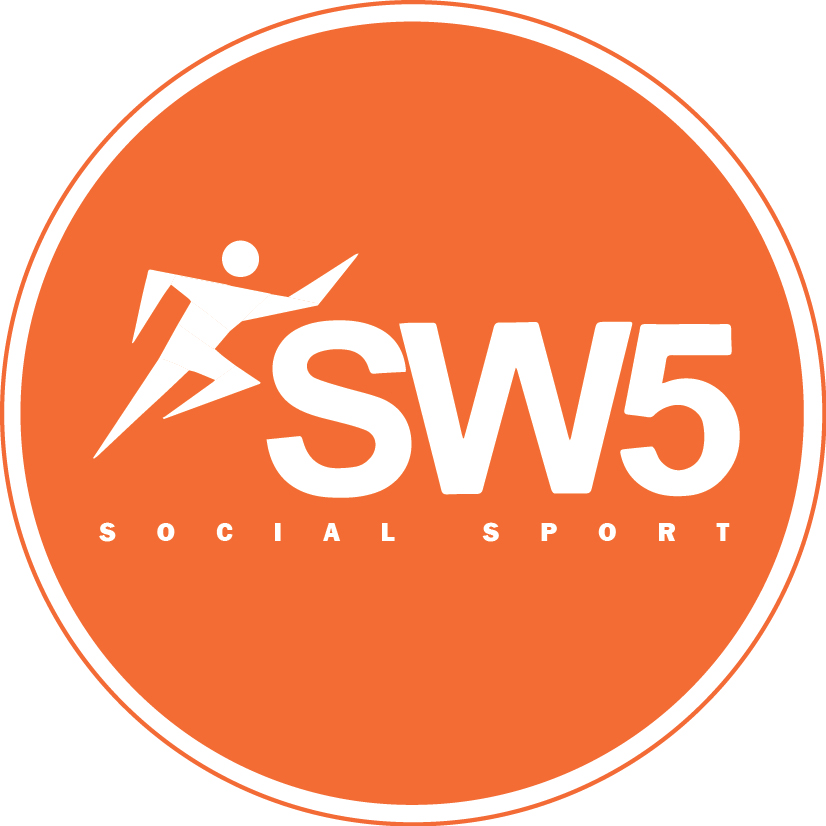 Tino Constantino Just Play Football
As the 'Just Play' Activator, I simply turn up every Saturday and organise a friendly kick about for anyone who wants get involved. Any skills and abilities are welcome.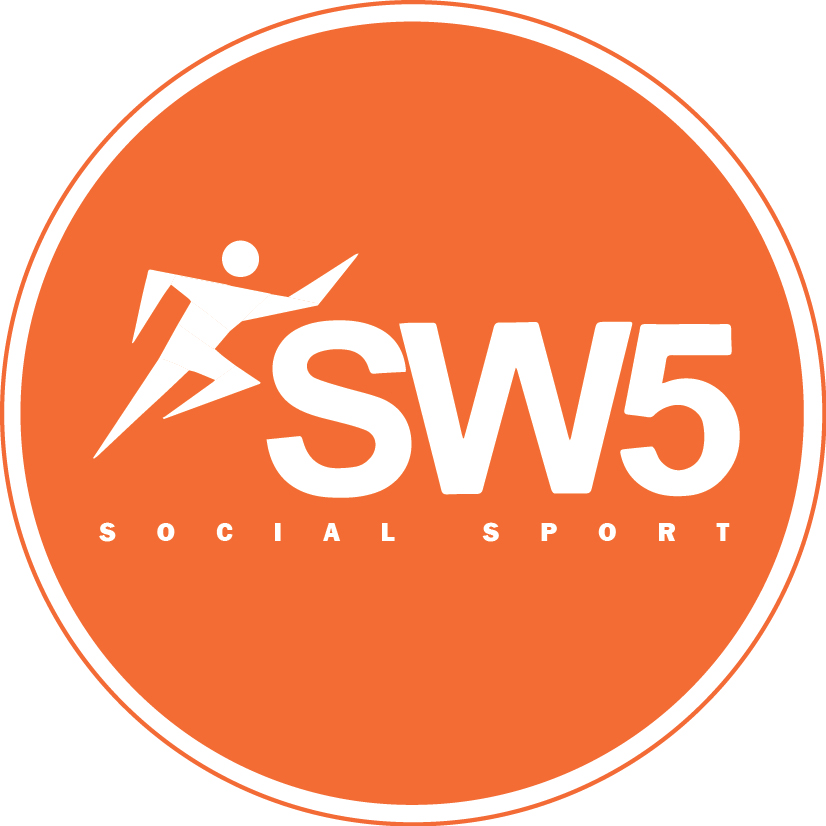 Allister Worrall Running
My role as the Running Activator aims to get as many people running at YSJ as possible. My sessions are for beginners and each session is tailored to the participants, so everyone can benefit.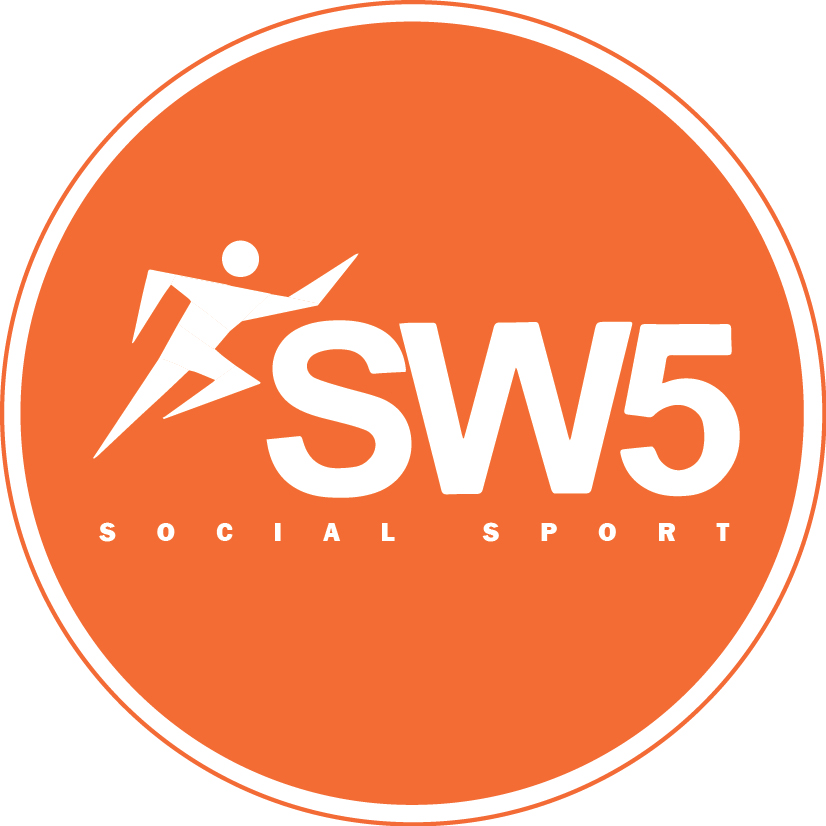 Nathan Parkin Social Badminton
As the Badminton Activator I provide a session for all players to come along, listen to music (you can even choose the playlist) and play badminton – very simple.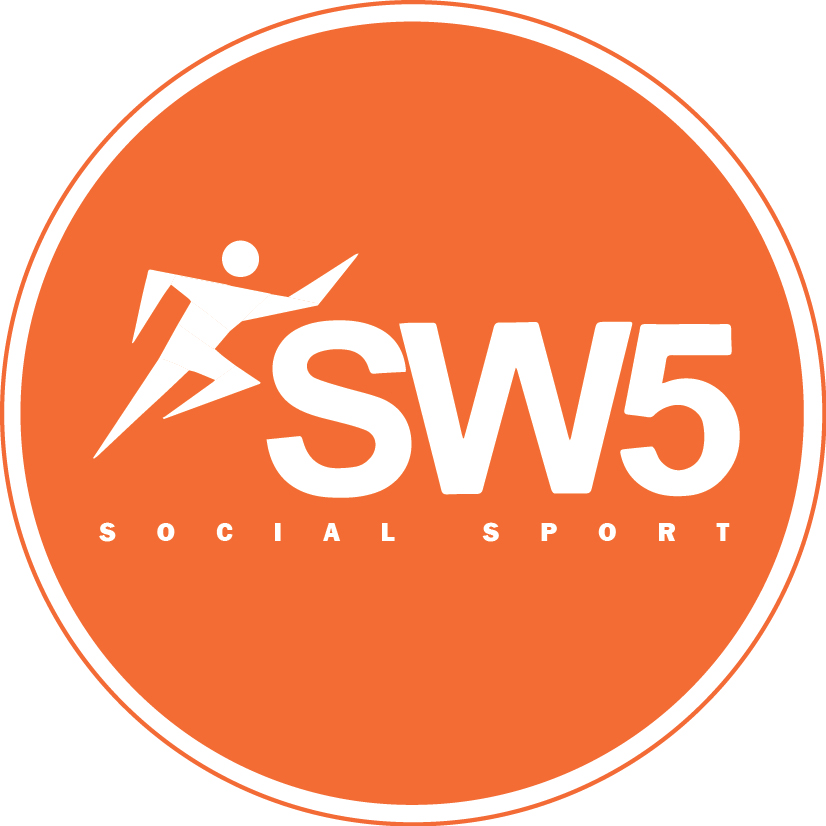 Ellie Pearson Social Netball
I am the Netball Activator; I am very passionate about the sport and want to engage as many new players as possible. Within my session you get the opportunity to play matches, learn new skills and even have the chance to compete in a Social League.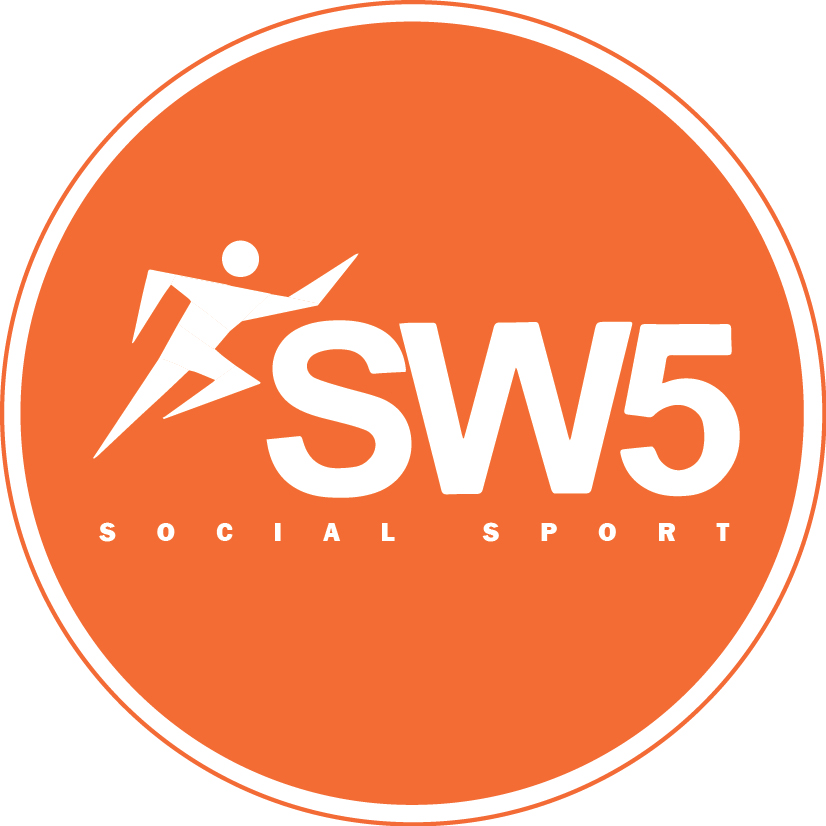 Name Table Tennis
Desc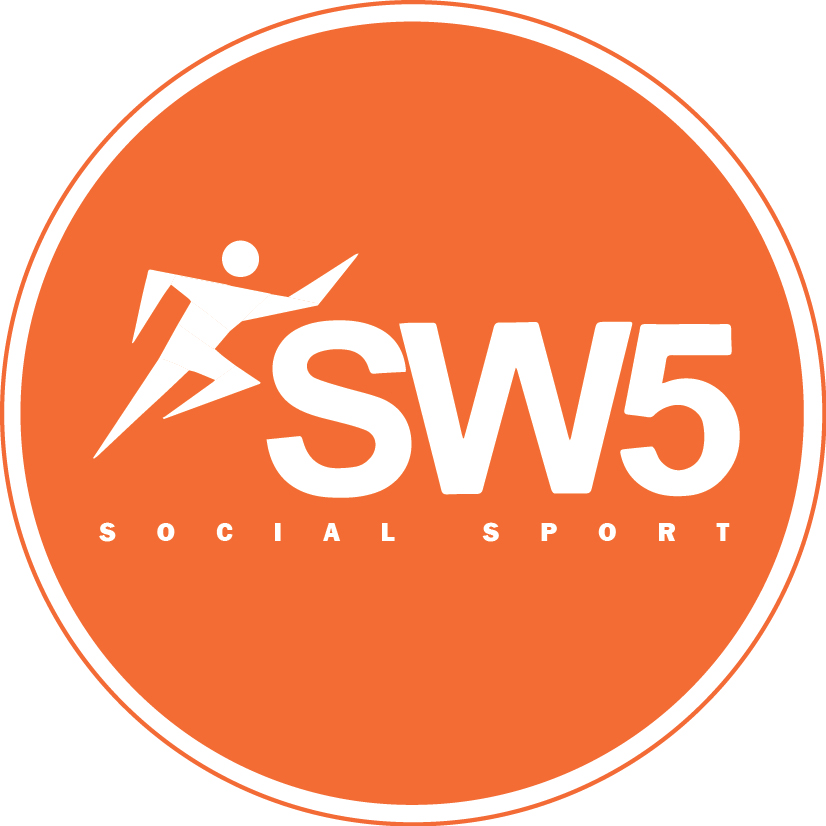 Casey Thompson Touch Rugby
My role as Touch Rugby Activator enables me to play the sport I love. I encourage anyone to come and try this game with only 5 rules, making it very easy for anyone to pick it up.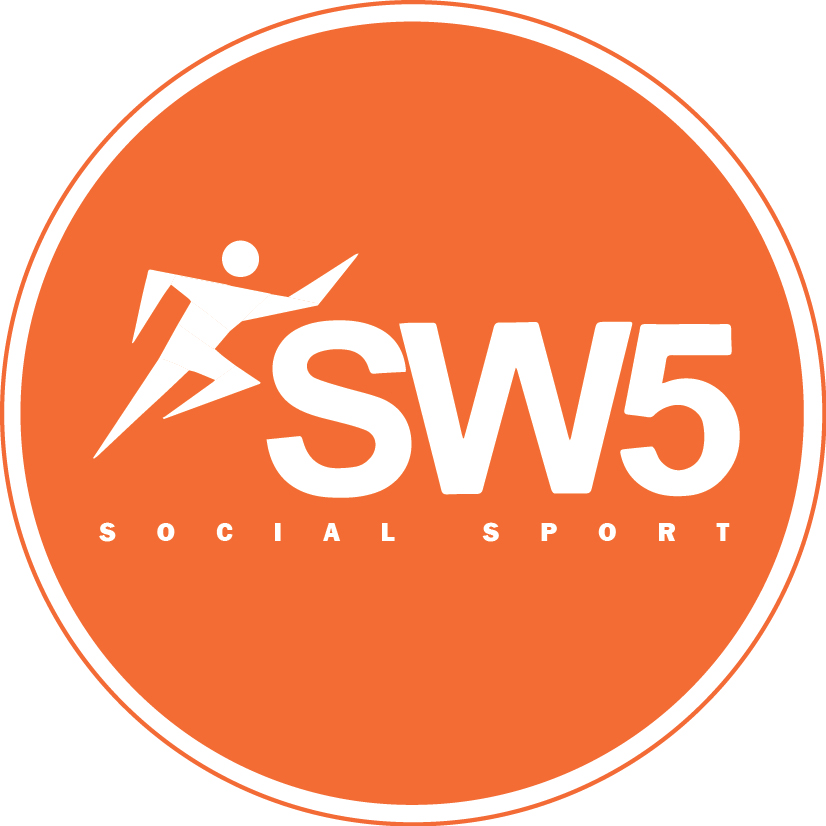 Joe Collins Ultimate Frisbee
As the Ultimate Frisbee Activator, I want to provide every with the opportunity to play this beautiful and simple game. We practice frisbee skills and plays, enabling you to be a beach pro by summer.